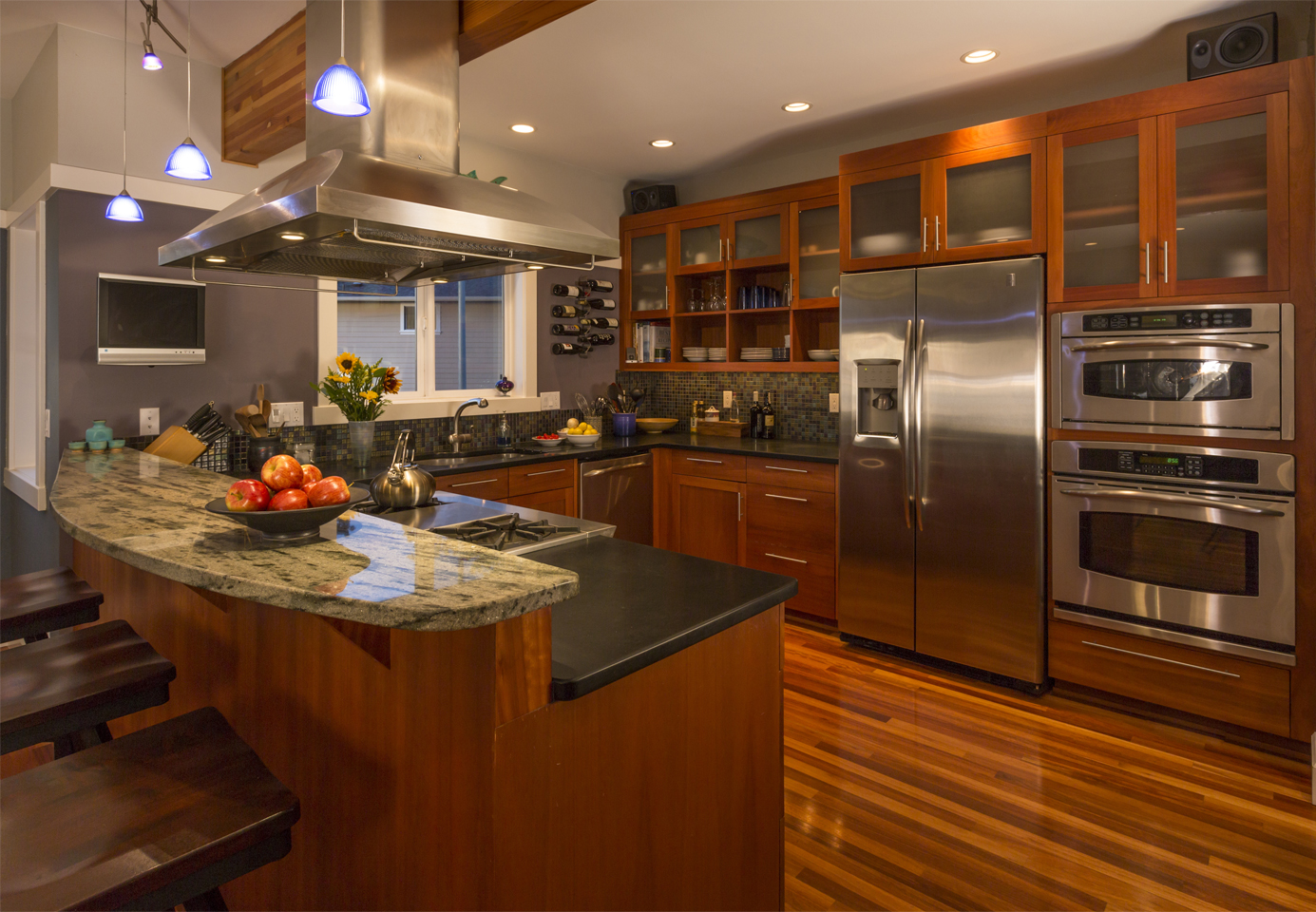 Stamford Maids, LLC, is a family-owned and operated cleaning company dedicated to fulfilling the Stamford area's demonstrated need for high-quality, trustworthy maid services. We are located right here in the community, and we recognize that those who use our cleaning services are more than just our clients—they are our neighbors. By providing local residents with access to reliable, professional housekeepers and commercial cleaners, we believe we are playing an important role in taking care of our community. After all, a clean and tidy living and working environment makes people healthier and more productive. For the past 25 years, our primary goal has been to make customers happy through flawless housekeeping and maid services. We strive for your complete satisfaction with our cleaning services.
High Standards and Impeccable Results
Housekeeping may seem straightforward, but it is not enough for Stamford Maids, LLC, to provide merely average results while caring for clients' homes and offices. Cleaning is what we do, and we aim to do it to the very highest standards. When you choose Stamford Maids, LLC, you are choosing a cleaning company that:
Conducts rigorous background checks on all employees
Provides employees with intensive training
Welcomes customer feedback
Performs regular employee evaluations
Takes its duties—and your satisfaction—seriously
Respects client property and privacy
Uses only the very best cleaning products, tools, and techniques
Emphasizes meticulous, customized care
Whether you use our moving and cleaning services one time or hundreds of times, our quality of care will never lapse. Our aim is complete satisfaction for every customer, every time. We handle a wide range of cleaning tasks, and are always prepared to concentrate our efforts according to our customers' requests. We take cleaning seriously so our customers can concentrate on their families, their careers, and their downtime.
Contact us today for a free estimate, or to learn more about our moving and cleaning company. Emergency services are available for customers who need prompt assistance. Call now!