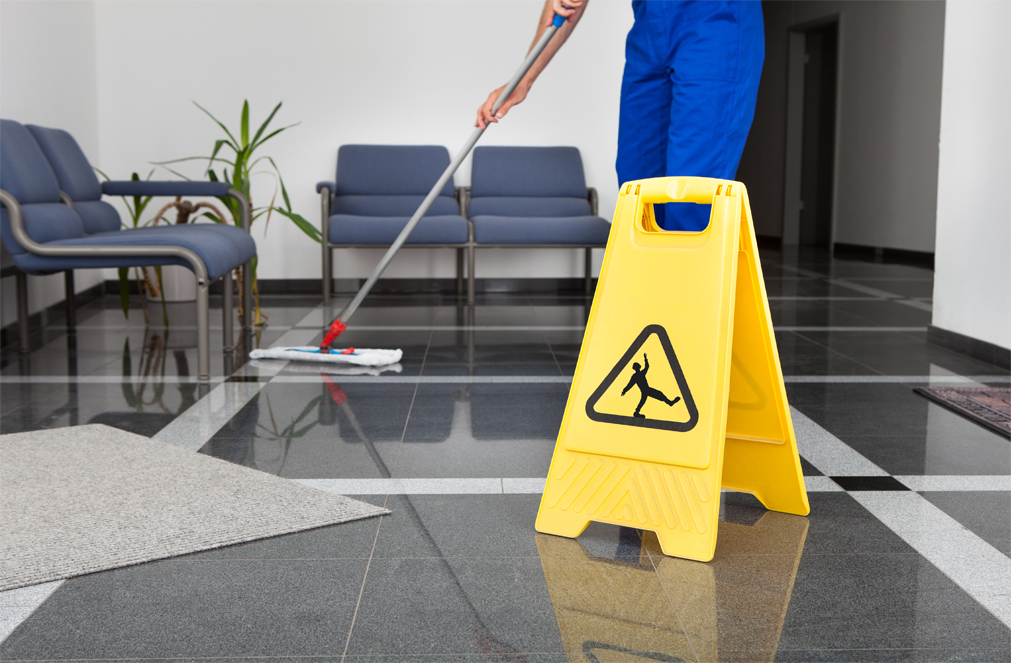 Making a good impression on your customers and keeping your employees happy is impossible if you've got a dirty, disorganized office space. If you want to make a good impression and keep your employees happy and healthy, then you need to keep your commercial space clean and organized. Fortunately, you can count on the pros at Stamford Maids, LLC, for office cleaning services that will keep your work environment neat and tidy. Serving Stamford and nearby areas, we're the team you can trust for stunning results when you need commercial cleaning service of any kind. From dental offices to retail stores, we service just about any type of commercial building. Hear about all your commercial office cleaning options when you call today!
Superior Office Cleaning Services
Having an office that sparkles and shines can really make a difference in the success of your business. A tidy office will not only impress your customers but it will also help to keep your employees happy. If you're in need of office cleaning services that will help secure the future of your business, Stamford Maids, LLC, is your best bet. Our office cleaning professionals can offer you a wide range of services, including:
Dusting
Vacuuming
Mopping
Trash removal
Cleaning windows
Cleaning break rooms
Cleaning bathrooms
Cleaning office kitchens
And so much more!
No matter what your office cleaning needs are, you can rest assured that our team will use only the best supplies, techniques, and equipment to clean your office building. Whether you call on us for medical office cleaning services or general business office cleaning services, you'll be sure to enjoy amazing results each and every time.
Our professional office cleaning service is exactly what you need to keep your office looking great at all times, so don't delay! Contact us now for your first appointment. We offer both one-time cleaning services as well as routine cleaning services.
We don't limit ourselves strictly to offices, however. Our commercial cleaning services are ideally suited for all of the following spaces:
Whole office buildings
Legal offices
Executive offices
Medical/dental offices
Real estate offices
Retail stores
Residential communities
Churches
Funeral homes
Fitness/recreational facilities
Model homes
Theater facilities
And more!
Commercial Office Cleaning Pros
When you're looking for a commercial cleaning service in the Stamford area, make sure you choose a company that will provide you with superior customer service first and foremost. When you work with Stamford Maids, LLC, that's exactly what you'll get. We have 25+ years of experience providing professional office cleaning services, and we'll use everything we've learned over the years to ensure that your commercial space is cleaned thoroughly from top to bottom.
Your satisfaction with our offices cleaning services is 100% guaranteed, so you never have to worry about us doing a substandard job. We'll take the time and care necessary to provide you with truly superior commercial office cleaning.
For office cleaning services you can depend on, get in touch with the office building cleaning pros at Stamford Maids, LLC. We are happy to provide office cleaning service for retail stores, gyms, churches, and more, so call us today to learn more about our commercial cleaning services!