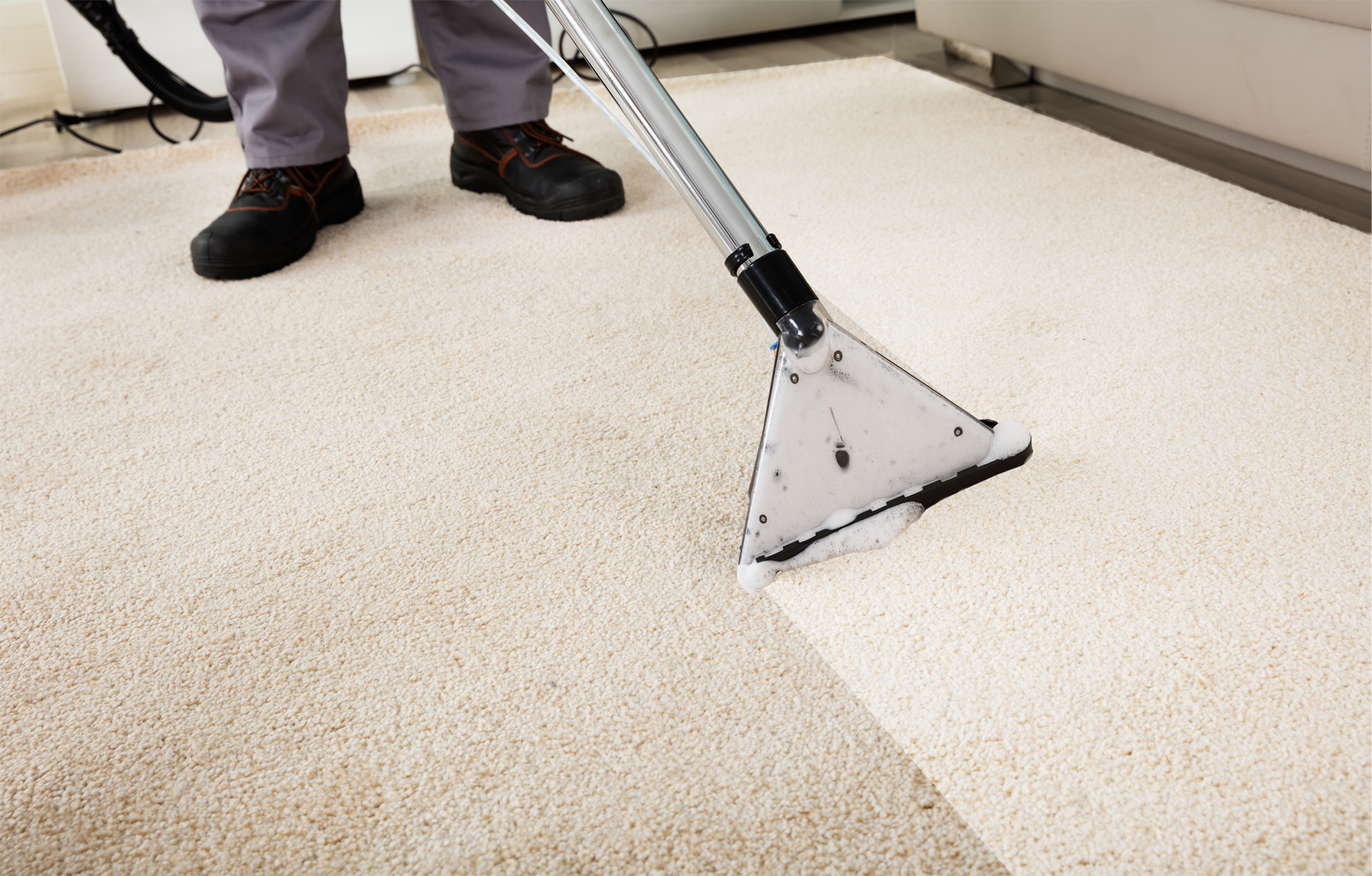 While carpet is a great flooring option that can add warmth and comfort to your home or place of business, you have to do more than just vacuum if you want to keep it clean. To keep your carpet(s) in tip-top shape, occasional carpet cleaning is your best bet. In the Stamford area, you can depend on the pros at Stamford Maids, LLC, for top-notch carpet cleaning services. Our carpet cleaning experts have what it takes to keep the carpet in your residential or commercial property in pristine condition. Call or email us today to discuss our carpet and rug cleaning services! 
Flawless Carpet Cleaning 
Professional carpet cleaning will ensure your carpets not only look clean but are also free from harmful irritants. When you turn to the experts at Stamford Maids, LLC, for carpet cleaning, you can rest assured that your carpets will get a true, deep-down clean. We provide deep carpet cleaning that will help you remove: 
Dust
Bacteria
Pollen
Pet dander
Mold spores
Allergens
Dust mites
And more! 
If you want to get rid of what's hiding in your carpets, call Stamford Maids, LLC. Our professional carpet cleaning techniques will get them clean in no time. We have 25+ years of experience providing carpet cleaning service to local property owners, and we'll use our expertise to ensure that every inch of your carpet is clean and fresh.
Whether your carpet needs a little freshening up or you are trying to get rid of years of ground-in dirt and coffee stains, our residential and commercial carpet cleaning professionals have you covered. Put your trust in us, and you'll get nothing short of superior carpet cleaning services that will make your carpets look like new.
Custom Carpet Cleaning Services
When you need help cleaning the carpets in your home or place of business, don't settle for carpet cleaning services that do not meet your specific needs. When you turn to the pros at Stamford Maids, LLC, you can look forward to getting residential or commercial carpet cleaning that will address your property's specific requirements. We even offer cleaning services for upholstery as well. Whether you need one room in your home cleaned or an entire office building, we're here to help. With our licensed, bonded, and insured carpet cleaning pros on your side, you can look forward to having a healthier indoor environment that also looks great.
Are you ready to schedule carpet cleaning services? In the Stamford area, Stamford Maids, LLC, is your best bet for carpet cleaning service. Simply call or email us today to learn more about our professional carpet cleaning options!