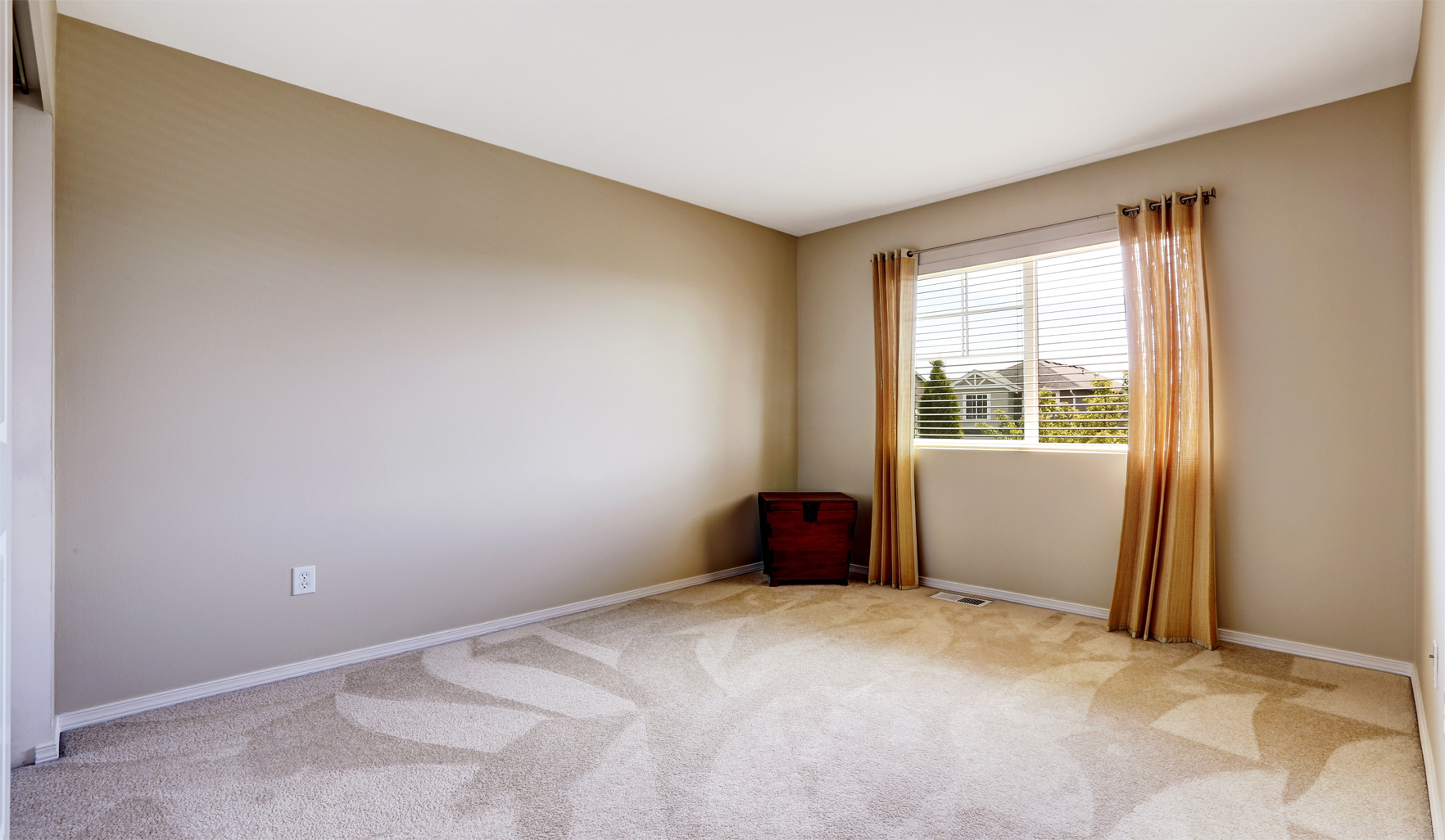 Relocation can be an extremely stressful process. Between having to deal with deeds and leases, packing and transporting your belongings, and travel, there is enough to do without having to think about cleaning. In fact, cleaning is probably going to be one of the last things on your mind during your transition. Fortunately, you don't have to worry about that—just call Stamford Maids, LLC! With our help, move-out cleaning will be a cinch.
If you are vacating a home, apartment, or commercial space and need help cleaning out all the rooms, our move-out cleaning team is here for you. We are also available to perform professional move-in cleaning to ensure that your new living or working space is up to your high standards before you start to settle in. Call us today to discuss your options for move-out cleaning service in the Stamford area! 
Comprehensive Move-Out Cleaning Services
At Stamford Maids, LLC, we take great pride in offering our customers comprehensive moving-out cleaning services. No matter why you require move-out cleaning, you can expect a thorough job from the farthest corner of your basement right up to the top floor. Whether you need us to remove trash, wipe down walls, or even help you with your packing, you can rest assured that we'll leave you with a truly clean property that is ready for the next occupant. 
Move-out cleaning service is a great way to:
Leave a fresh, germ-free environment for the next tenants
Increase the likelihood your security deposit will be returned
Make your property look appealing to potential buyers
If you want to enjoy these benefits, then it's time for you to pick up the phone and get in touch with Stamford Maids, LLC. Our customers frequently call on us for move-out cleaning services, like:
Apartment move-out cleaning
House move-in/move-out cleaning
Business move-out/move-in cleaning
Foreclosure cleanouts
Vacant property cleaning
Start on the Right Foot With Our Move-In Cleaning Service
We also offer move-in services to help you settle in, unpack, and get organized. After the exhausting and overwhelming process of moving, you'll need all the help you can get! That's why we're here to take some of that work off your plate. Our friendly move-in cleaning service will help you prep your brand-new space with as little stress as possible. You can call us for help with any of the following:
Cleaning your new space while it's still completely empty
Unpacking boxes and luggage
Organizing and putting away items
Cleaning up after new construction
Cleaning and preparing your business for its grand opening
When you turn to us for professional move-out or move-in cleaning service, our team will assess your property and create a customized cleaning strategy for you. This will ensure fast, in-depth service that is completed according to your schedule. If you're facing an unexpected situation where you need help with move-out or move-in cleaning right away, we are available to provide you with emergency service.
Stamford Maids, LLC, has 25 years of experience with move-out and move-in cleaning services to rely on, and that means you can trust us to make all properties—apartments, houses, even office buildings—sparkle, no matter what condition they've been left in. Contact us today for your free estimate!