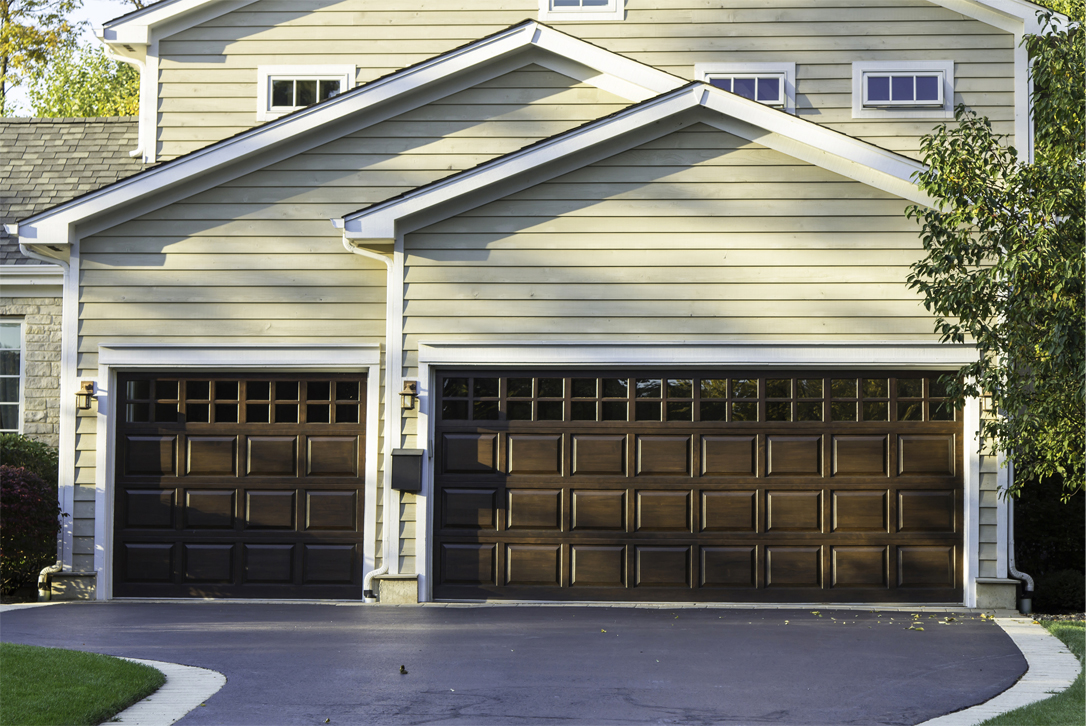 Are you wishing you had room in your cluttered garage to fit a car? Do you want to get your garage organized so you can use it as a workshop? No matter what your needs are, you can rest assured that Stamford Maids, LLC, is here to help with your garage clean-out. Whether you need help removing old sports equipment, machinery, or just piles of junk, we're your answer for effective garage cleanouts in the Stamford area. To learn more about our garage cleaning services, call or email us right away!
If you're thinking about cleaning out your garage but you don't want to get your hands dirty, the good news is you don't have to go it alone. With one call to the professionals at Stamford Maids, LLC, you can schedule garage cleanouts from our team and take all the pressure off your shoulders. Our garage clean-out team can get rid of a wide variety of items, including:
Furniture
Electronics
Household junk
Sporting goods
And much more!
No matter how much junk you have crammed into your garage, our team is here to make cleaning out your garage easy. We can even help you sort and organize junk before we haul it away and leave you with a clean space. With our assistance, your garage will no longer be a space where you throw junk just to get it out of your sight. 
Garage Cleanouts Done Right
At Stamford Maids, LLC, we take great pride in offering our customers some of the best garage cleaning services in the area. Our licensed, bonded, and insured garage clean-out professionals have 25 years of experience handling garage cleanouts, and that means we've seen our fair share of junk. Whether you only have a few items you need removed or you have a garage that is packed with unwanted junk, our team is here to provide you with superior clean-out services.
To ensure you're satisfied with our garage cleaning services, we're happy to offer a 100% satisfaction guarantee! If you're not completely satisfied with our services, we'll come back and get it right. 
Don't let clutter in your garage prevent you from storing a vehicle or using the space for your hobbies. If you're interested in getting help with a garage clean-out, then it's time for you to contact the team at Stamford Maids, LLC. Serving Stamford and the nearby communities, we're the name to trust for quick, effective garage cleanouts!