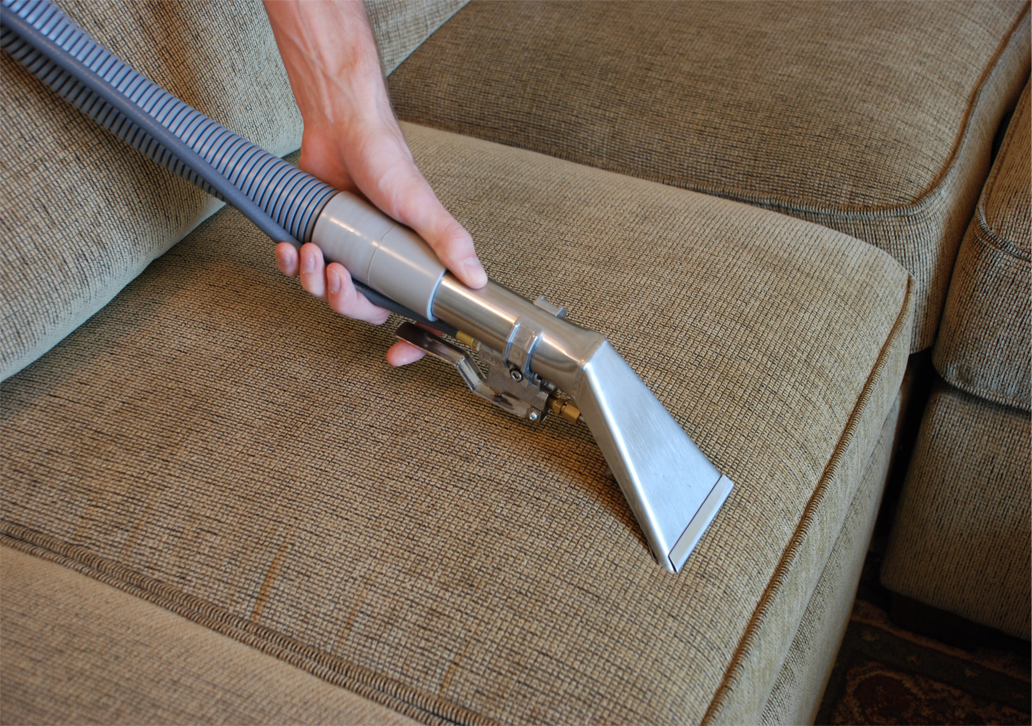 There is nothing quite like coming home to rooms that are neat, clean, and fresh—especially after a challenging day at the office or a long, tiring trip. However, keeping a house properly cleaned takes a great deal of time and effort—and, truthfully, most of us are just too busy to constantly keep our spaces in tip-top shape! If you want to make certain that your home or office space is always tidy, then it's time to get in touch with the house cleaners at Stamford Maids, LLC.
Serving Stamford, Greenwich, and nearby areas, we're the maid service you can depend on to keep your home or office space neat and clean at all times. To learn more about our housekeeping options, call or email us today. We're standing by to take your call, and we can't wait to help you keep your property clean!
Customized Housekeeping Services
At Stamford Maids, LLC, we aim to be your one-stop shop for maid service. That means you can come to us for cleaning tasks of all varieties for both residential and commercial spaces. Whether you're looking for a one-time cleaning or you need a housekeeper on a more consistent basis, our team has you covered. We can help you tidy your office before a large corporate event or help you keep up with your household chores on a weekly basis. Our housekeeping services include:
Sweeping
Dusting
Vacuuming
Mopping
Window cleaning
Trash removal
And much more!
No matter what your needs are, we'll be able to provide you with thorough results. If you prefer green cleaning products, we are happy to accommodate those needs. We also use HEPA filters on all of our professional cleaning systems.
Emergency House Cleaning Services
While Stamford Maids, LLC, specializes in offering routine housekeeping service to local property owners, we are also proud to provide emergency maid service for those last-minute housekeeping needs. If you have unexpected guests arriving soon or another emergency that requires a quick turnaround time, our team is here to handle the job. Keep in mind that a speedy turnaround time doesn't mean that you have to sacrifice quality: You can still look forward to getting high-quality maid services that will have your home or office space looking great in no time at all!
If you need some help with housekeeping tasks, Stamford Maids, LLC, is here for you. Serving home- and business owners in the Stamford area, we're the maid service you can depend on for top-notch results and expert customer service. Contact us today to speak to a housekeeper from our team about your needs or to schedule maid services!